Welcome to Life Reimagined!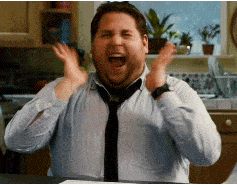 Please take 5 seconds to check your email and click the button that confirms your subscription.😀
Thanks again for joining the community.
My commitment to you is to consistently deliver high-quality ideas and resources to empower you to live a more conscious and fulfilling life.
Over the next few days, you'll receive a couple emails from me to help you get the most out of the site. After that, you'll hear from me every Sunday.
I love interacting with my readers, so if you ever want to get in touch, please just send me an email at [email protected],  or reply to any email I send you.
I look forward to connecting soon,