Elevate Mental Health Awareness Scholarship
When we bring the darkness to light, it will slowly fade.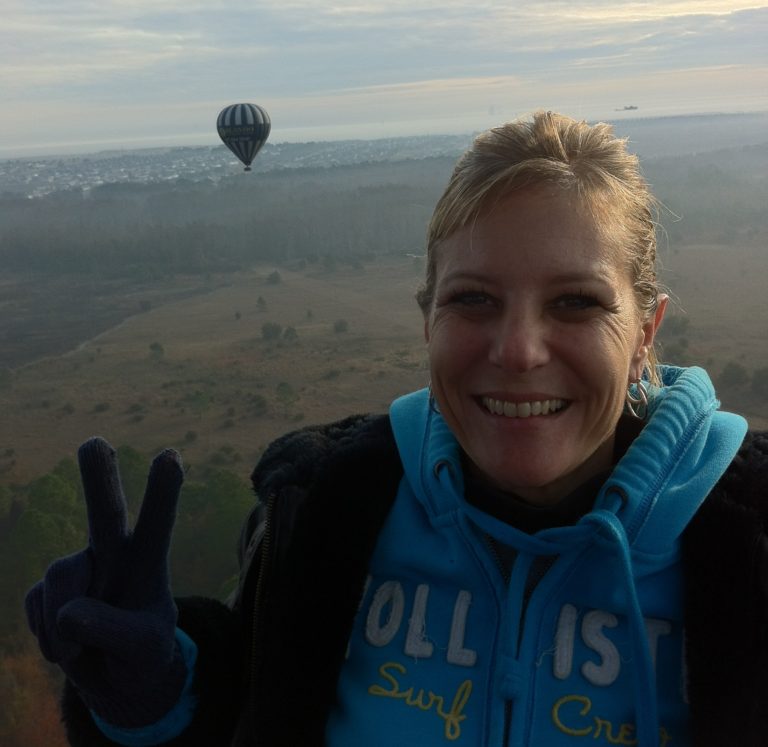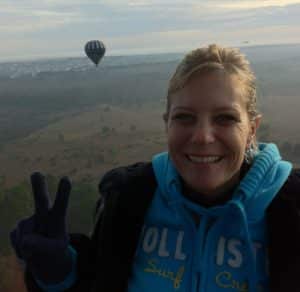 Despite living in the most prosperous and interconnected time in history, rates of depression, anxiety, substance abuse, and suicide are on the rise. In the United States, suicide is the 10th leading cause of death. It kills someone every 12 minutes.
What's our solution to the vast and growing mental health problem? A society that tunes out those who struggle and a broken system that offers addictive pharmaceutical drugs, outdated and inconsistent therapy practices, and understaffed hospitals with mediocre care.
My mom, Sheri Rosser, was a victim of this broken approach.
After struggling with depression for decades, going in and out of hospitals, and taking dozens of medications, she lost all hope and took her own life in 2017. It was the most painful and devastating experience of my life.
The Elevate Mental Health Awareness Scholarship is dedicated to my mom Sherise Rosser, a wonderful woman who taught me the power of authenticity, belief, and compassion.
My hope is that the scholarship inspires greater awareness about mental health and fuels innovative solutions that help the millions of people who are suffering.
When we bring the darkness to light, it will slowly fade.
P.S.: If you'd like to create a scholarship, you can learn how to start a scholarship fund here.
P.S.S. If you're looking for good life advice to help you on your path, check out these 40 great pieces of advice.
Scholarship Details
The scholarship will be awarded to one high school or university student.
Timeline
The next application deadline is October 31, 2022.  Winners will be announced in November 2022.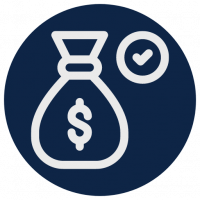 $500 Cash Award
Life and school are expensive. The $500 cash award is designed to lessen the financial burden of life.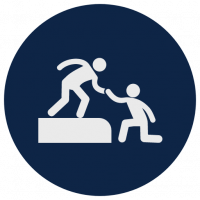 Pay it Forward
If you know someone who might be a good fit, encourage them to apply. If you win the scholarship, pay it forward by helping others.
To be eligible for this scholarship, you must meet the requirements below. Please read the requirements carefully to ensure you meet eligibility before applying.
You can apply for this scholarship on the Bold.org scholarship platform. To apply, you will need to set up a student profile on Bold.org and write a 500-1,000 word essay about the following:
How has your experience with mental health influenced your beliefs, relationships, and career aspirations?
The scholarship is open to students at any educational level and field of study. The only application requirement is that students have personally experienced challenges with mental health or have had people close to them who have experienced mental health challenges.
Meet the scholarship winners
My enthusiasm for life was stolen, and I lost control of my life direction.
Tao was born and raised in Taiwan. When I was 12 years old, he moved to the United States with his mother. 
In the US, Tao struggled to connect socially with others due to the cultural and language barriers. As a result, he began to have depression and believe that he was a loser who didn't have the social skills most people possessed. 
The perpetuating depression constrained him to live inside an apartment all day long, playing video games and watching comic books. He completely gave up my life because it was impossible to adopt this new normality in the exotic land.
Everything was transformed after he practiced for the SAT. Every day, he spent all of his free time to enhance the skills required by the test. His life was left with cooking for meals, sleeping, exercising, and studying. 
Tao now focuses on what really matters in his life, and he's now gaining more knowledge and living happier than ever before. He no longer looks down on himself because of the social challenges he faces and is a believer in the vast options of life.
Tao is paying it forward by helping students with similar struggles to find comfort in a sometimes difficult world.
2020 Winner – Tranee Peevy 
I believe that pain and tragedy in life are inevitable, but suffering is optional. 
For years, Tranee suffered from Generalized Anxiety Disorder and Complex PTSD brought on by unresolved early childhood and young adult trauma. Not only did she feel unwell mentally and emotionally, but as she aged, her body suffered greatly.
Western doctors gave her pharmaceutical "solutions," which were helpful in the short-term, but did not provide her any insight to the root cause of her issues or leave any lasting relief. Her pain accelerated after she lost her older brother Eric tragically to a fatal motorcycle accident.
Searching for new pathways of healing, Tranee discovered acupuncture, which proved to be incredibly helpful for processing grief, anxiety, and stress. She's now happily managing physical symptoms without any medication.
She is currently studying acupuncture at Emperor's College of Traditional Oriental Medicine, with a focus on trauma healing and women's health.
Tranee would like to help women heal so that their children will not suffer needlessly. The field of health care will always evolve as long as humans are evolving, and she plans to be on the forefront of this revolution.`
When is the scholarship deadline?
The application deadline is October 31, 2022.
What is the scholarship prize?
The scholarship award is $500.
When will the winner be chosen and notified?
The winner will be publicly announced in November 2022. Prior to the announcement date, we may contact finalists with additional questions about their application. We will work with donors to review all applications according to the scholarship criteria. Winners will be chosen based on the merit of their application.
How will the scholarship be paid?
We will send the $500 award check to the winner's academic institution in their name, and in the name of their institution (depending on the school's requirements).
How will my application be verified?
Before we award the scholarship, the winner will be required to verify their academic enrollment status by providing a copy of their most recent transcript.
How can I contact you with questions?
If you have any question about the scholarship, you can email Calvin at [email protected] You can also reach us by phone at 858-264-3028 and by mail at:
Life Reimagined Ventures
P.O. Box 1725
Lake Mary, FL 32795
How will my application information be used? What are the scholarship terms and conditions?
Life Reimagined Ventures manages this scholarship with the support of the Bold.org scholarship platform. Bold.org takes student confidentiality and privacy incredibly seriously. Please refer to the application page on Bold.org for full details. See advertiser disclosure.