In Fooled by Randomness, Nassim Taleb explores the important idea of how randomness influences our world more than we think.
A refreshingly comprehensive, engaging, and scientific account of history that will make you a better informed person and leader.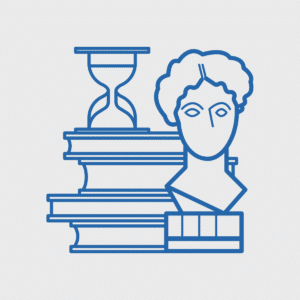 A concise, thematic account of history that covers the core biological, social, economic, and philosophical lessons of life.