$10,000+ in Life Reimagined Scholarships
Scholarships designed to elevate and inspire underserved high school, undergraduate, and graduate students who want to improve themselves and the world.
The $10,000+ in Life Reimagined Scholarships initiative exists to elevate motivated and high-achieving students who will make the world a better place. The scholarships are one part of how Life Reimagined is working toward helping 10 million people to live a more conscious and fulfilling life.
The scholarships cover a diversity of important groups and causes, including increasing mental health awareness, supporting black entrepreneurs and policy students, helping first-generation students, empowering women in technology, supporting the environment, and more.
We consistently add new scholarships every year, so please check back regularly to discover the latest opportunities. You can learn more about some of the scholarships and how to apply below. 
If you'd like to create your own scholarship, check out How to Create a Scholarship Fund for all scholarships and How to Start a Scholarship in Memory of Someone for memorial scholarships.
Life Reimagined Scholarships
Meet the previous scholarship winners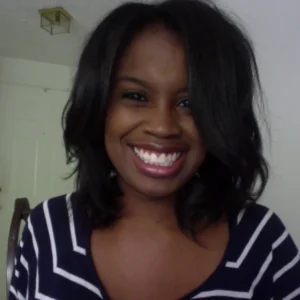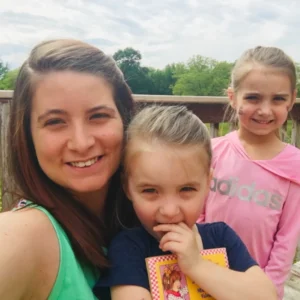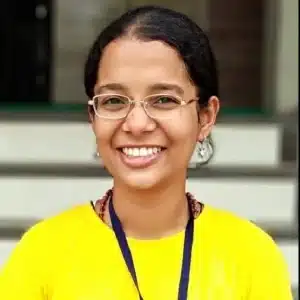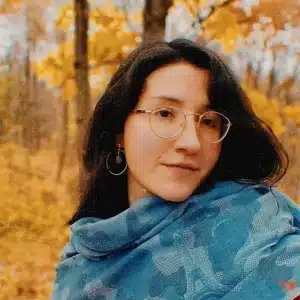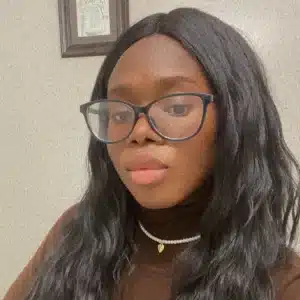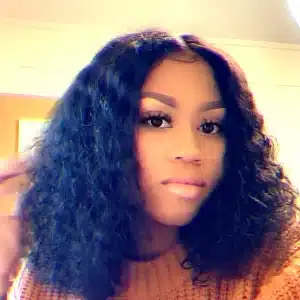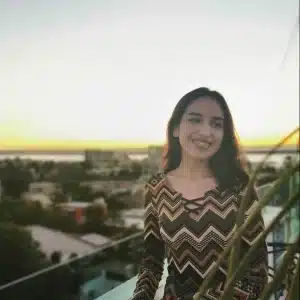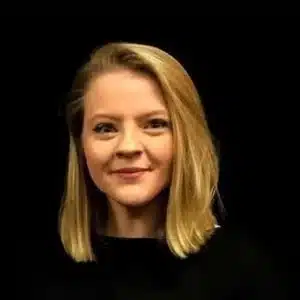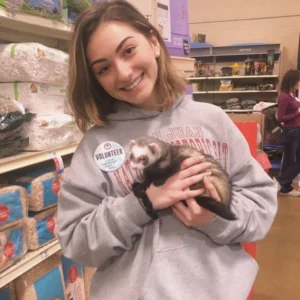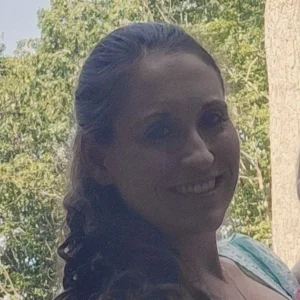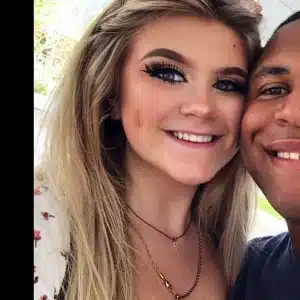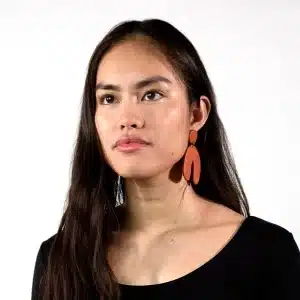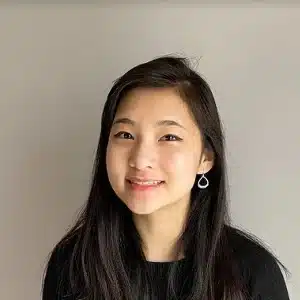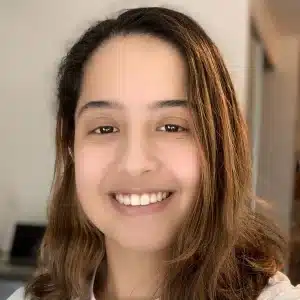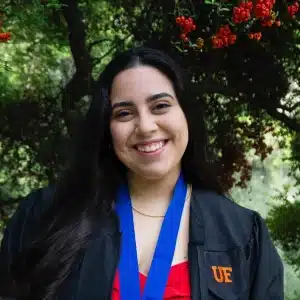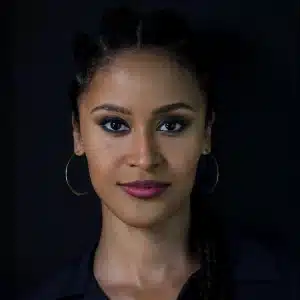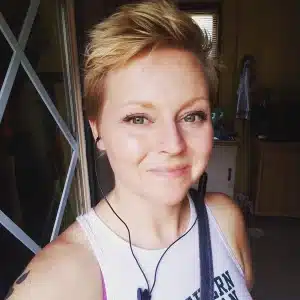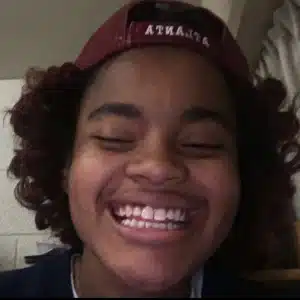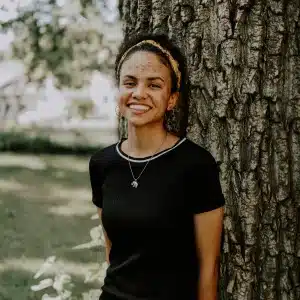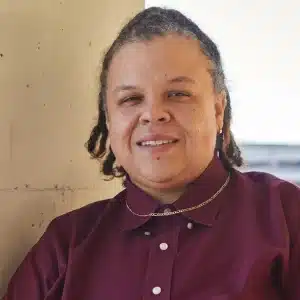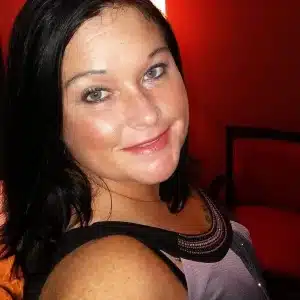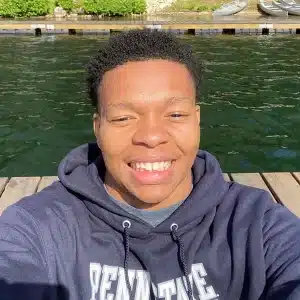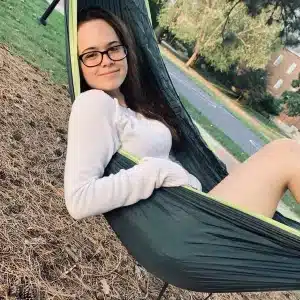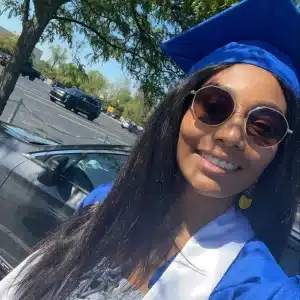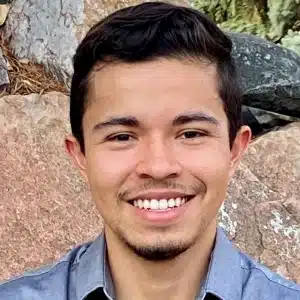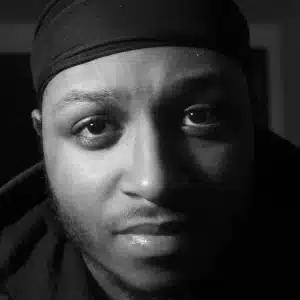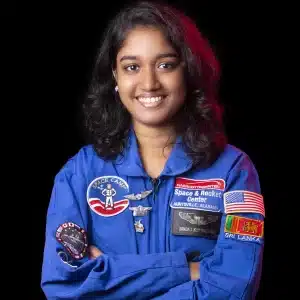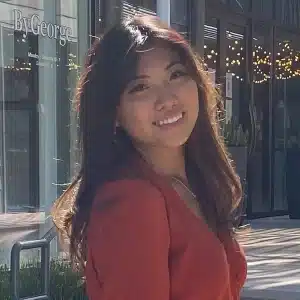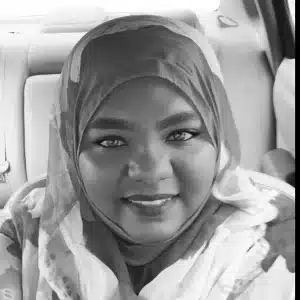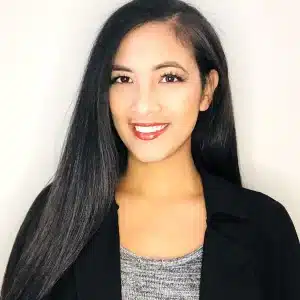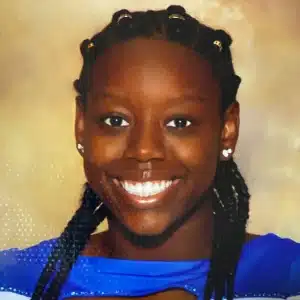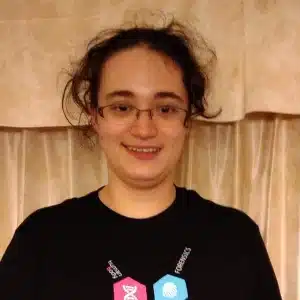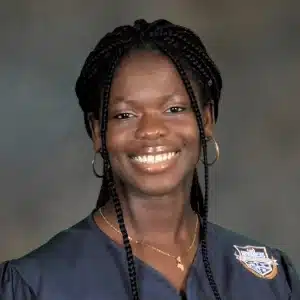 Resources to Improve Your life
Access a curated list of the best books that I have read with ratings, summaries, and key lessons from each.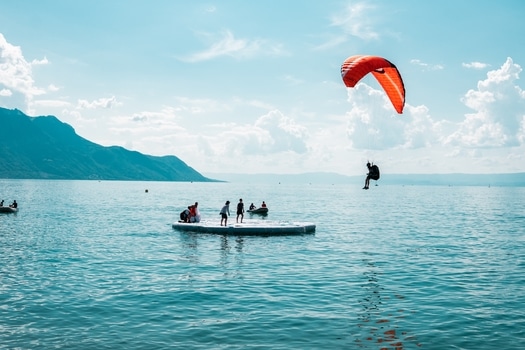 Subscribe to Life Reimagined, a weekly newsletter that will help you find more balance and meaning across your all areas of your life.