A Creative Life 1 Minute Scholarship
"It's the possibility of having a dream come true that makes life interesting." – The Alchemist
We all want to live balanced and fulfilling lives, but figuring out how to do so is easier said than done.
To find a path that genuinely works for you, it takes a lot of creativity and courage to experiment with the many ways that you can spend your limited time in this world.
But exploring with an open and creative mind is worth the effort. In the end, you'll figure out how to fill your days with the things that bring you lasting fulfillment.
To encourage people who think creativity about what they want out of life, this scholarship will support one person from any background or educational level who is committed to getting the most out of life.
Timeline
The next application deadline is June 30, 2023.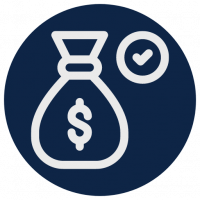 $1,000 Cash Award
Life and school are expensive. The cash award is designed to lessen the financial burden of life.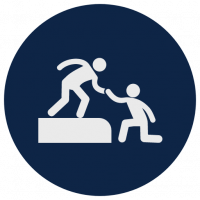 Eligibility
Open to people from all education levels, backgrounds, GPAs, and majors.
What is the scholarship prize?
The scholarship award is $1,000.
How will the scholarship be paid?
We will send the $1,000 award check to the winner's academic institution in their name, and in the name of their institution (depending on the school's requirements).
How will my application be verified?
Before we award the scholarship, the winner will be required to verify their academic enrollment status by providing a copy of their most recent transcript.
How can I contact you with questions? 
If you have any question about the scholarship, you can email [email protected]. You can also reach us by phone at 858-264-3028 and by mail at:
Life Reimagined Ventures
P.O. Box 1725
Lake Mary, FL 32795