1 Day At A Time 1 Minute Scholarship
"Wholeheartedly do what it takes to awaken your clear-seeing intelligence, but one day at a time, one moment at a time. If we live that way, we will benefit this earth." – Pema Chodron
Life is full of peaks and valleys. Some days are filled with fear, discomfort, and disappointment. Others are filled with joy, awe, and a boundless sense of adventure. You never know what any one day will have in store for you.
But regardless of what life offers you today, tomorrow, or in the distant future, remember that you only have one life to live. And to navigate the ups and downs of living with grace, it helps to focus on one day at a time. Even the most harrowing of problems don't seem so daunting when you focus on enjoying the day at hand.
To encourage people to get more out of life, this scholarship exists to support a student or graduate who is committed to learning how to navigate the world as it comes, one day at time.
Timeline
The next application deadline is October 31, 2022.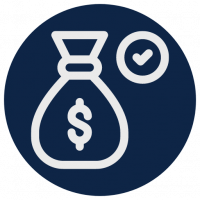 $1,000 Cash Award
Life and school are expensive. The $1,000 cash award is designed to lessen the financial burden of life.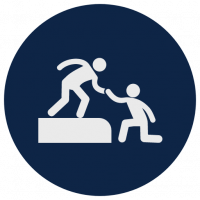 Eligibility
Open to people from all education levels, backgrounds, GPAs, and majors.
What is the scholarship prize?
The scholarship award is $1,000.
How will the scholarship be paid?
We will send the award check to the winner's academic institution in their name, and in the name of their institution (depending on the school's requirements).
How will my application be verified?
Before we award the scholarship, the winner will be required to verify their academic enrollment status by providing a copy of their most recent transcript.
How can I contact you with questions?
If you have any question about the scholarship, you can email [email protected] You can also reach us by phone at 858-264-3028 and by mail at:
Life Reimagined Ventures
P.O. Box 1725
Lake Mary, FL 32795