Equal Opportunity No-Essay Scholarship
The world is rigged in favor of people with unearned advantages.
Socioeconomic status, race, gender, health, country of origin, and a host of other factors deeply influence one's ability to ascend in the world.
As a small way to help create a more equal playing field, this scholarship exists to support two motivated high school, undergraduate, or graduate school students who want to improve their life and the lives of the people around them.
The scholarship is open to students from any field of study who have a 2.0 GPA or higher.
Scholarship Details
The scholarship will be awarded to two students from any field of study.
Timeline
The next application deadline is March 31, 2024.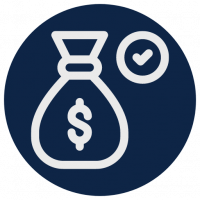 $1,000 in Cash Awards
Life and school are expensive. Each winner will receive a $500 cash award designed to lessen the financial burden of life.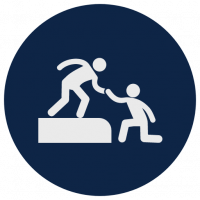 Pay it Forward
If you know someone who might be a good fit, encourage them to apply. If you win the scholarship, pay it forward by helping others.
To be eligible for this scholarship, you must meet the requirements below. Please read the requirements carefully to ensure you meet eligibility before applying.
Meet the previous scholarship winners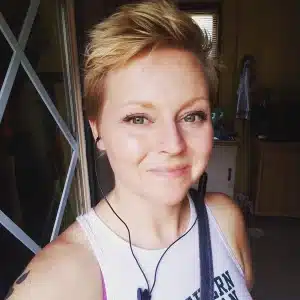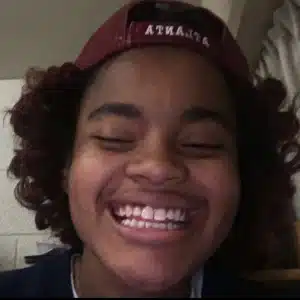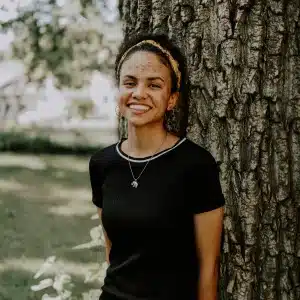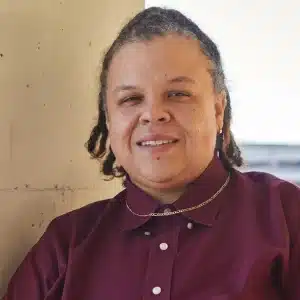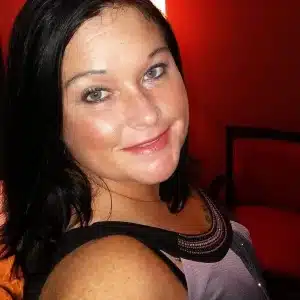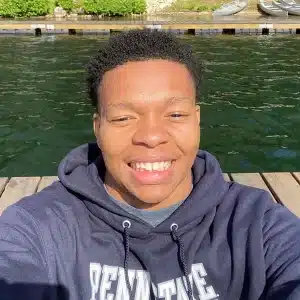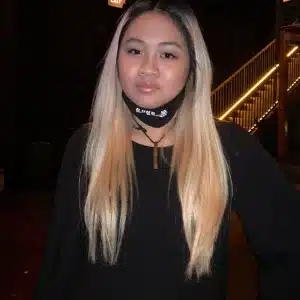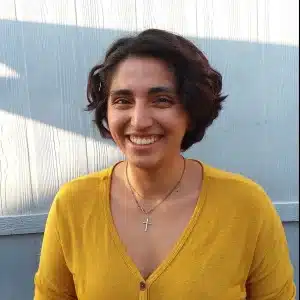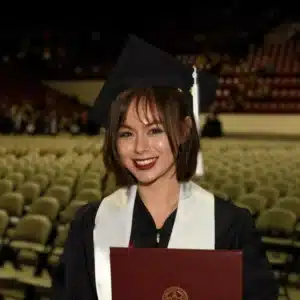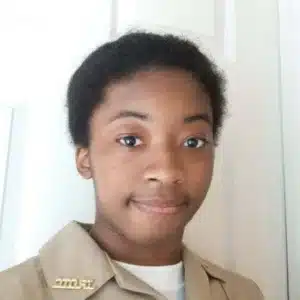 When is the scholarship deadline?
The next application deadline is March 31, 2024.
What is the scholarship prize?
Each winner of the scholarship will receive $500.
When will the winner be chosen and notified?
The winners will be publicly announced in April 2024. Prior to the announcement date, we may contact finalists with additional questions about their application. We will work with donors to review all applications according to the scholarship criteria. Winners will be chosen based on the merit of their application.
How will the scholarship be paid?
We will send the award check to each winner's academic institution in their name, and in the name of their institution (depending on the school's requirements).
How will my application be verified?
Before we award the scholarship, the winner will be required to verify their academic enrollment status by providing a copy of their most recent transcript.
How can I contact you with questions?
If you have any questions about the scholarship, you can email [email protected]. You can also reach us by phone at 858-264-3028 and by mail at:

Life Reimagined
250 W Lake Mary Blvd #3014
Sanford, FL 32773
How will my application information be used? What are the scholarship terms and conditions?
Life Reimagined manages this scholarship with the support of the Bold.org scholarship platform. Bold.org takes student confidentiality and privacy incredibly seriously. Please refer to the application page on Bold.org for full details. See advertiser disclosure.